Gnomeregan is not one of the most popular instances, because many players get lost due to its size and various corridors. However, if you are looking for rare transmogs and recipes, this is the place to be. The most valuable item is the Hotshot Pilot's Gloves, which can only drop for mages, warlocks and priests. From experience, these are traded for over 1,000,000 gold.
Zone: Dun Morogh (Eastern Kingdoms)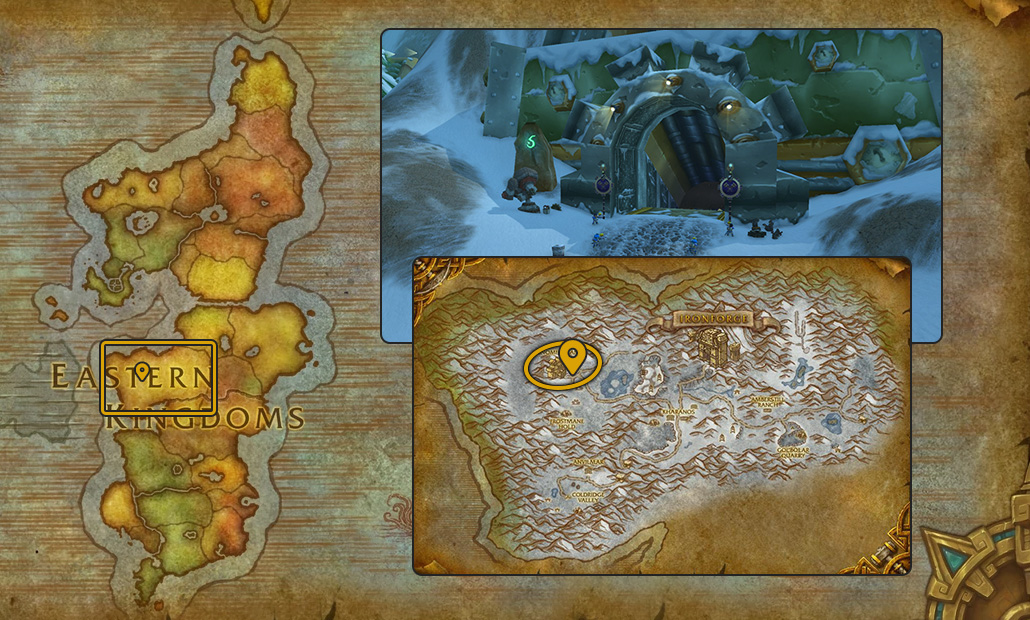 Farming Route
Many roads lead to success. The "best" farm route for Gnomeregan does not exist in this case. In every room as well as in every corridor there are mechanical enemies waiting for you with loot. Due to the size of the instance, it will be very difficult to farm the whole dungeon in 6 minutes.
Items to find in this dungeon
Short explanation: Since the prices for Transmog fluctuate strongly depending on the server, I no longer give fixed values in gold. The more valuable items are simple marked with more stars. An item with 5 stars





is worth more than an item with only one star

in comparison. I hope this gives you a small impression on which items to be excited about when farming!
How to leave a dungeon/raid quick
At the end of an instance, the goal is to get back to the entrance as quickly as possible. Only a few instances have an exit at the end. You can use the following methods: